Applying Glaze N Go
Category: Other,
Skill Level: beginner
After completing the enhancement product application, define the shape of the nail using an Endurance 180/180 Grit File. No need to buff the nail to a high shine.
Remove excess dust with your Plush Brush. Using a Nail Wipe saturated with Cleanse, remove any dust that may be hiding in the side walls.
Apply Glaze 'n Go in polish style strokes to the entire nail, sealing all edges and leaving a tiny free margin around cuticle and side walls.
Cure for 90 seconds in UV or in the Dual Cure Lamp for 60 seconds
Glaze 'n Go cures to a high gloss, tack-free finish. Condition the nail and surrounding skin with Nurture Oil. In just 90 seconds, your client will have beautiful, glossy nails.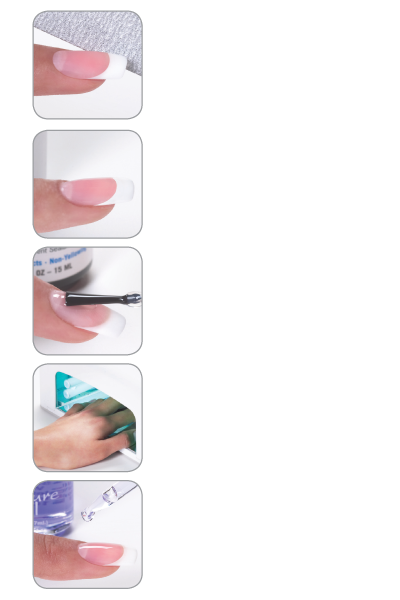 PRODUCTS USED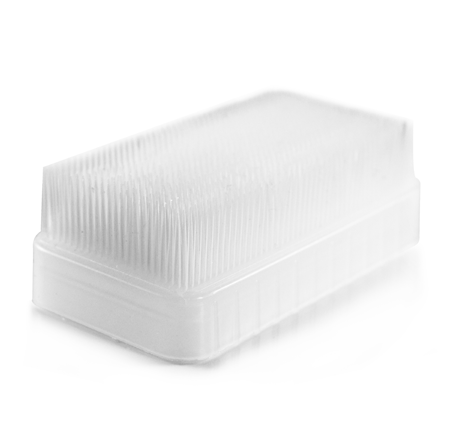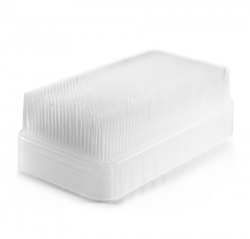 Plush Brush
Nail Dust Brush
View this product