New Gel Polish Markdowns || $5 Per Bottle || CLICK HERE || While Supplies Last
How To Apply Essential Air Dry over an Enhancement
Category: Other,
Skill Level: beginner
After completing the enhancement use an Endurance 180/180 Grit File to file and shape the enhancement. Remove excess dust with Plush Brush.
Using a Nail Wipe saturated with Cleanse, remove any dust that may be hiding in the side walls.
Apply a layer of Glaze 'n Go in polish style strokes to all ten nails and cure in UV in the Dual Cure Lamp for 30 seconds. There is no tacky layer to remove.
Apply two coats of your favorite natural nail lacquer to all ten nails according to the manufacturer's directions. Allow it to dry for 1 minute.
Apply Essential Air Dry with polish style strokes, coating the entire nail surface of all ten nails. Allow Essential Air Dry to dry for 3 minutes.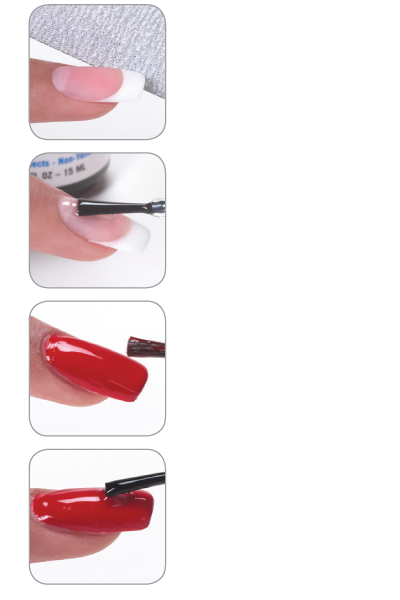 PRODUCTS USED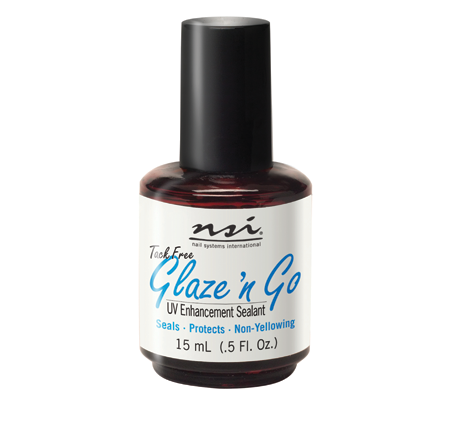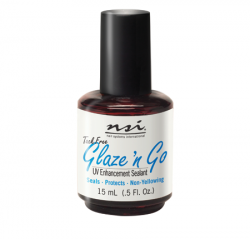 Glaze 'n Go
Enhancement Top Coat
View this product