MEGA SUMMER SALE | 20% OFF -- Use code july2020 at checkout
NSI Products win Awards for Being Top Favorite Products of 2018
Thank You for Voting for NSI in 2018 as one of your top Favorite Products! See if your favorite NSI Products made the list!
NAILS Reader's Choice Awards
 take the top professional Nail products and ask nail technicians to vote for their top favorite products from each category. Each November, the votes get tallies and the winners of the top favorite products for the year are announced! It's exciting to know that NSI Products are still a favorite among technicians worldwide, and will still be for years to come!
This year four of our best products made the list as top favorite products for 2018! See if your favorite NSI Products made the list!
FAVORITE ACRYLIC (TRADITIONAL) SYSTEM
#3 – Attraction Acrylic System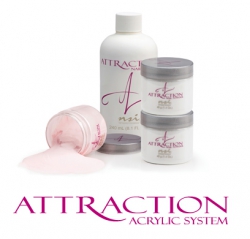 Is there any surprise here? The NSI Attraction Acrylic System is simply the BEST, it has won NAILS RCA top Favorite Products several years in row for traditional acrylic systems! The Attraction Acrylic System empowers the nail tech to create captivating enhancements, effortlessly. Highly advanced acrylic nail technology gives the system its unique feel and spring-back-action, while delivering exceptional adhesion, unsurpassed strength and flexibility.
FAVORITE ACRYLIC (COLOR) SYSTEM
#4 – Secret Shades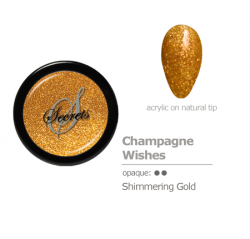 The Secrets Shades Colored Acrylic Nail Powders are very fine polymers designed for amazing control and workability. The Secrets Shades are extremely pigmented, and can be used for intricate 3D nail art designs. The Secrets Shades are very versatile making them the perfect nail art medium.
FAVORITE BASE COAT TRADITIONAL OR GEL
#5 – Polish Pro Base Coat Plus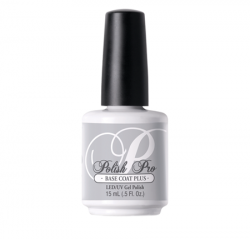 Polish Pro Gel Polish is a revolutionary gel polish formula that lasts 2-3 times longer than a natural nail manicure, without chipping, smudging or cracking. Polish Pro Base Coat Plus is a specifically formulated Gel Polish Base Coat for use with the NSI Gel Polish System for the best product adhesion.
FAVORITE TIPS
#2 – Precision Nail Tips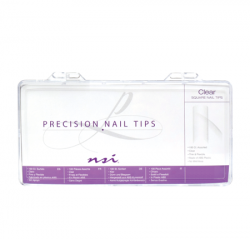 Effortlessly create beautiful nails. The NSI Precision Natural Nail Tips create a stunning smile line designed to flatter every nail shape. The tips' straight sidewalls are perfect for square nails or, can be filed easily into any desired shape. The "C" Curve is delicate looking for salon use but strong and flexible enough to curve deeper for competition techniques.
Thank You for Voting for Us in 2018!