Due to state-mandated closures for COVID-19 we unfortunately are closed and unable to process orders until further notice.
NSI Launches New LED/UV Curable Hard Gel System
NSI launches a new hard gel system formulated to work with LED nail lamps.
NSI's newest curable hard gel system, Balance LED/UV has the same workability and strength as a traditional UV hard gel, but now it cures in both UV and LED. The Balance LED/UV Gel System combines advanced light cured technology and precision products, to create a unique hard gel system.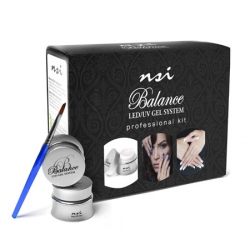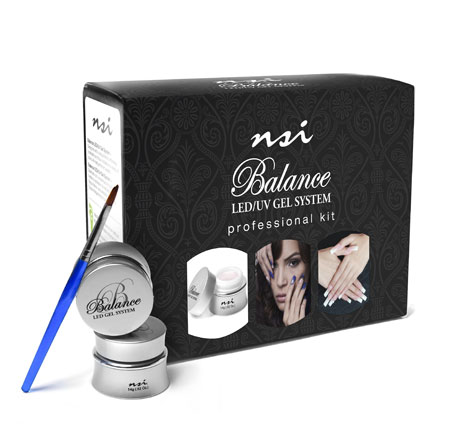 A traditional LED gel manicure cures in half the time as UV gels. A speedy service with the same excellent results you expect from every hard gel. The Balance LED/UV Hard Gel System is incredibly user friendly, and only hardens when it is cured under UV or LED light. This system is perfect for tip and overlays, natural nail overlays, and sculpting.